Independent Sales Organization (ISO)
OnePay empowers next Generation ISO
Stay ahead of the competition with OnePay's cutting-edge ISO payment gateway, designed to meet the ever-evolving needs of modern businesses.
An introduction about ISO
Our ISO Payment Gateway adds value to your business
Independent Sales Organization, or ISO in the context of merchant services, is a third-party payment processor that manages merchant accounts on behalf of a bank, payment processor, or significant financial institution.
Unlimited revenue opportunities with OnePay ISO
OnePay Payment Gateway gives you the freedom to control your business the way you want. Now accept payment as easily as the customers send them and give a refreshing look at the whole gamut of your business transactions
Start earning a higher monthly recurring revenue by setting up pricing based on the desired sales price.
Offer value-added services and secure payment method storage to generate new revenue streams.
Merchants can manage multiple MIDs from a single gateway account, with automatic transaction routing and load balancing
Advanced Features for Modern Merchants
OnePay's payment integration solution is flexible enough to incorporate modern ISOs that can play a major role in giving your business a facelift with its modern features.
OnePay ISO-friendly Gateway ensures disruption-proof business
Providing more than just merchant accounts and payment processing is necessary to stay ahead of the curve as disruptors are popping up all over the payment industry. The features and services offered by OnePay's payment gateway will help you to compete.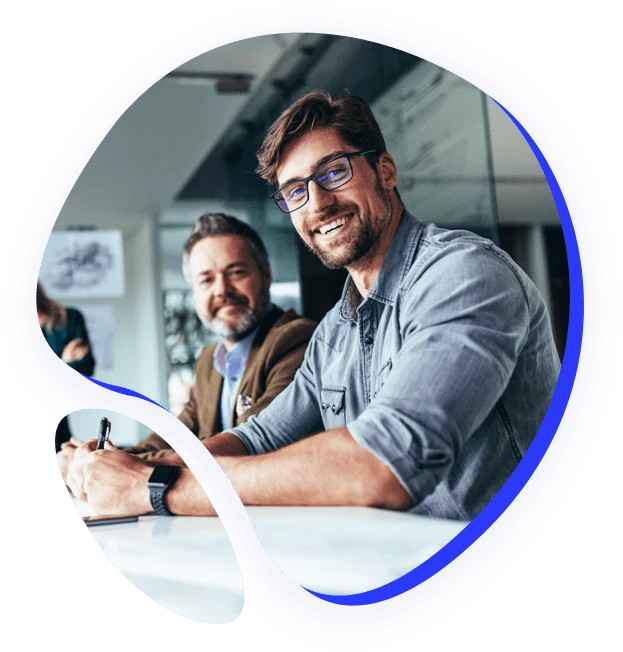 Unlock the Potential of Your Business with OnePay
OnePay Payment solution products streamline your business operations and open new streams of revenue. Our products set the stage for greater success and growth along with easy and secure monetary transaction pathways.
Customize payment options based on your specification and initiate transactions with consumers all over the world in a safe and efficient way.
Provide a secure user experience and a smooth checkout process for your customers and initiate payments irrespective of the location.
Frequently Asked Questions
Partner with us for a bright business future
OnePay offers innumerable business benefits that help create a positive outlook in the minds of customers. For healthy business growth and revenue generation, partner with us right away, right now.